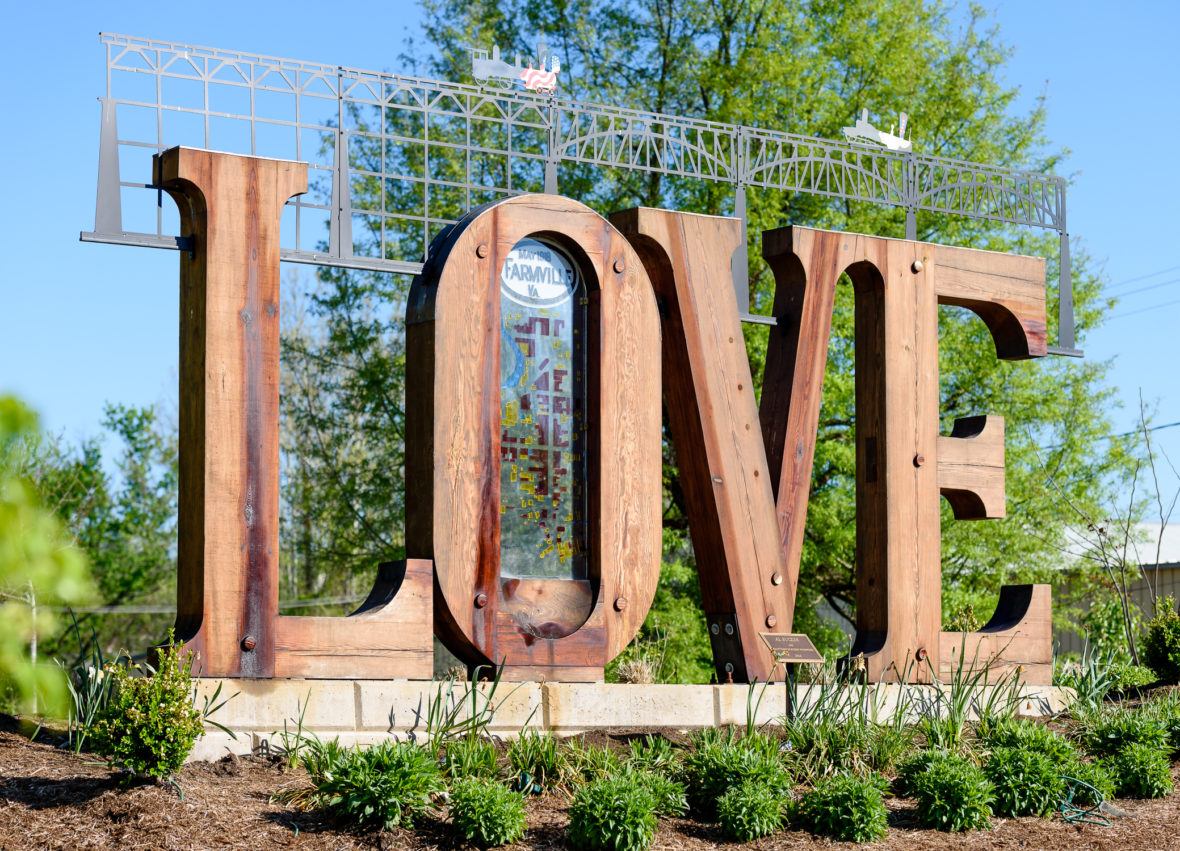 What makes this historic town such a nice place to stay for a weekend, or even a lifetime?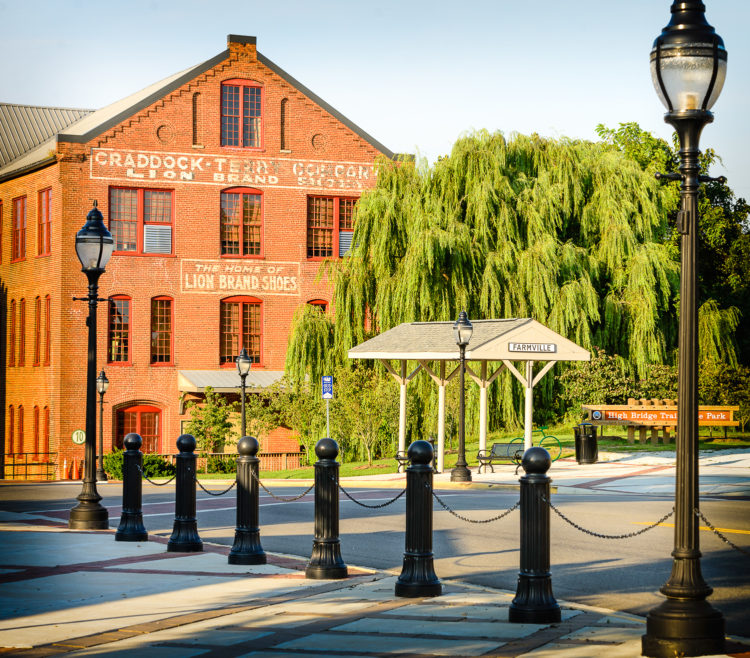 Farmville is imbued with a wonderful sense of community that brings locals together to keep the area's best traditions and history alive. It's the kind of place where neighbors meet at the coffee shop on Main Street each morning – then might see each other again at one of the town's nightlife offerings while enjoying dinner on the water accompanied by live music.
The friendliness and welcoming attitude that permeates Farmville seems like a perfect fit in this charming and bucolic setting. Meanwhile, the presence of two colleges adds a certain energy and cultural influence.
For nature lovers, Farmville is a natural. The many nearby lakes, rivers, trails and state parks beckon anyone who enjoys outdoor fun and adventure.
History lovers also have a lot to explore, which is no surprise in a town that was founded in 1798. From the Civil War to Civil Rights, many momentous events that helped shape our nation took place nearby.
History, nature and community all come together at High Bridge, perhaps the town's most dramatic landmark. Rising 125 feet above the Appomattox River, the majestic High Bridge is the longest recreational bridge in Virginia and among the longest in the nation. Built in 1853, the bridge is now the centerpiece of High Bridge Trail State Park, which connects the town with the bridge and makes for a perfect bike ride or long hike.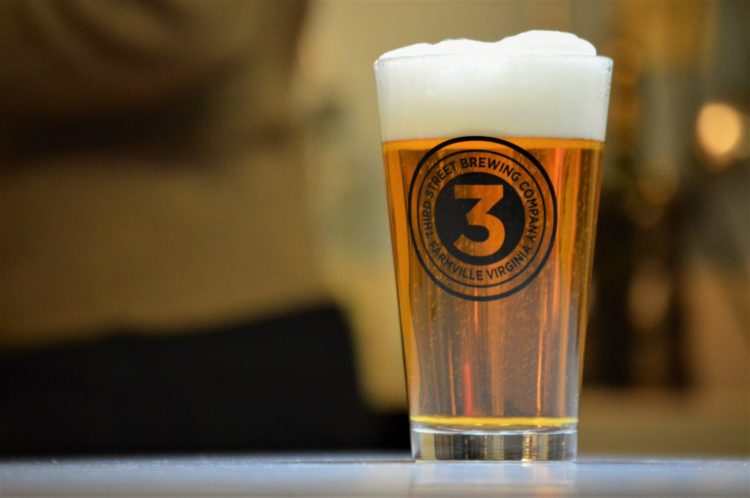 While the past looms large here, the future looks bright, too. Emblematic of exciting new developments is The High Bridge Lofts, refurbished tobacco warehouses dating back to 1902 that are being  converted into stunning apartments in the heart of town.
Did we mention that the ground level of the lofts will also be home to the Third Street Brewing Company? New developments like these invite a new generation to keep making history in Farmville.
Farmville pride is strong and getting stronger, making it truly a special place to visit or call home.