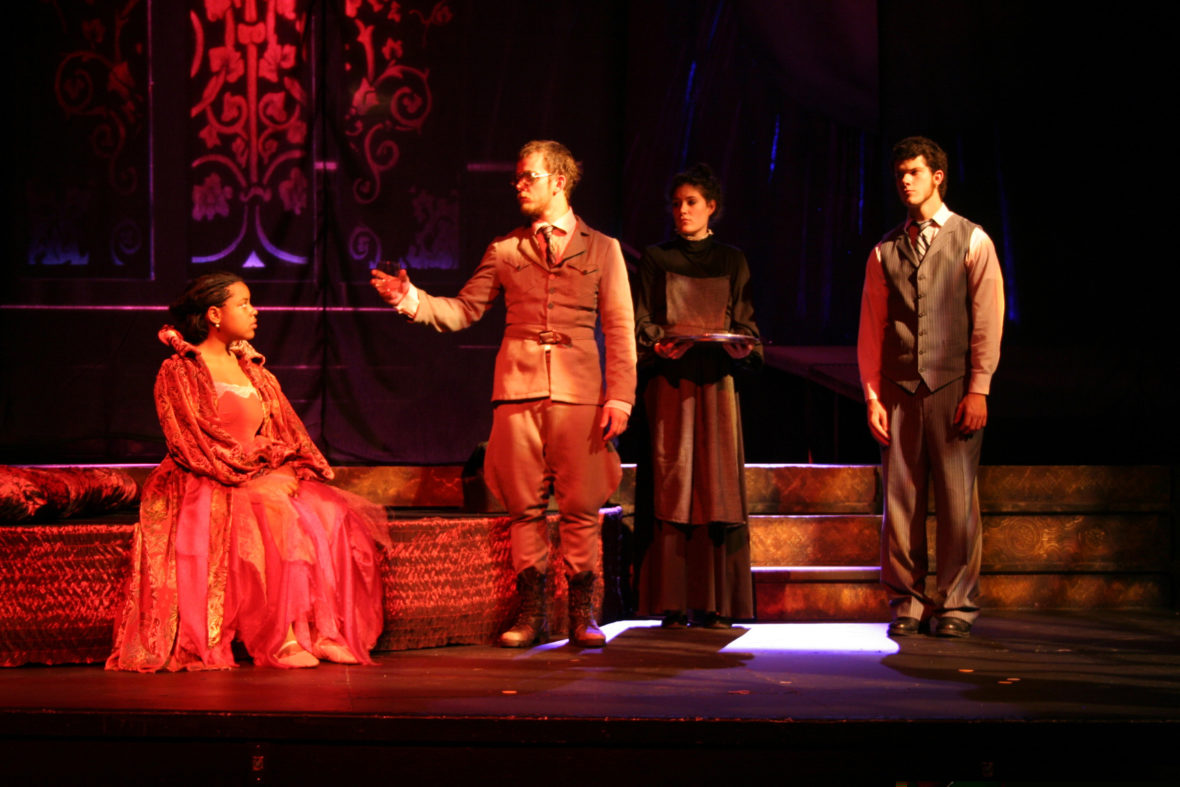 Big cities aren't the only places where theater lovers reside. If you're looking for live theater, you can find classic productions and new revivals right here in the Farmville area. So the next time you're itching to see a great play or live performance, hold off on booking travel to, say, New York City, and check out what Farmville's local theaters are putting on instead!
Waterworks Players – Farmville's community theater group has been around for more than 40 years. This seasoned performance group brings together locals with a passion for the stage, providing a place to create, sing, dance and act, or play a role behind the scenes – all community volunteers who truly love bringing the magic of theater to Farmville. Check out their website and Facebook page to see what shows are coming up. Tickets can be purchased on their website and at the box office. 
Theater at Longwood University – The university's performing arts students put in endless hours rehearsing and preparing for their shows at the Mainstage Theatre. Talented actors, designers and technicians work together under the direction of Longwood's devoted faculty mentors. You can purchase tickets in advance on their website, or at the box office of the Mainstage Auditorium, at the corner of Franklin and Race streets.
 Theatre at Hampden-Sydney College – The Fine Arts department at Hampden-Sydney College produces two main stage productions a year on campus at the Johns Auditorium. The students are devoted to their craft, which results in extraordinary performances endeavoring to serve – like all great theater – "as a laboratory for the examination of humanity." Check out their website to see what's playing.