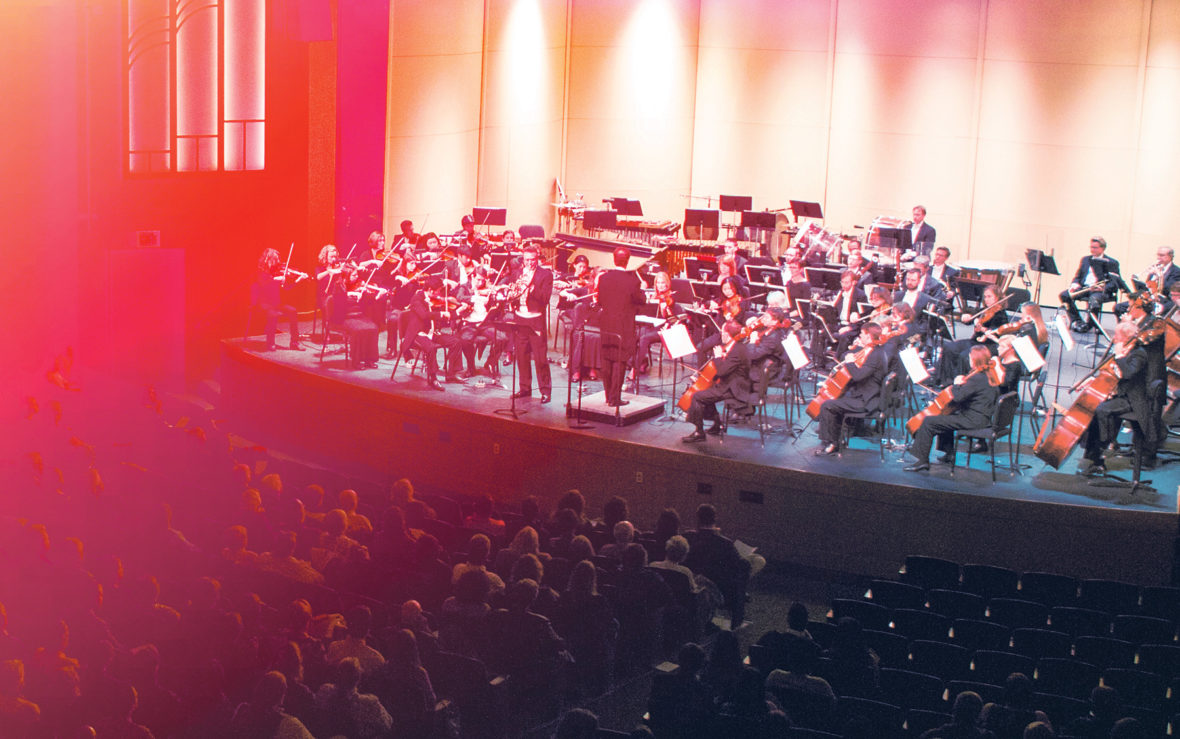 EVEN IF YOU DON'T WIN THE SWEEPSTAKES, A VISIT TO FARMVILLE MAKES FOR A WINNING WEEKEND.
With great restaurants, a charming shopping district and plenty of things to see and do, a visit to Farmville, Virginia, makes a wonderful weekend outing.
Build your own symphony package.
Want to catch the Richmond Symphony in Farmville on Friday, February 3 at 7:30pm? It's an annual concert – now in its fifth year – that has become a true gem for music lovers throughout the region. Tickets are only $20 (the price is offset by an educational grant) and can be purchased at go.longwood.edu/symphony. The venue is the Jarman Auditorium on Longwood's beautiful campus in the heart of Downtown Farmville, just steps away from shopping and restaurants.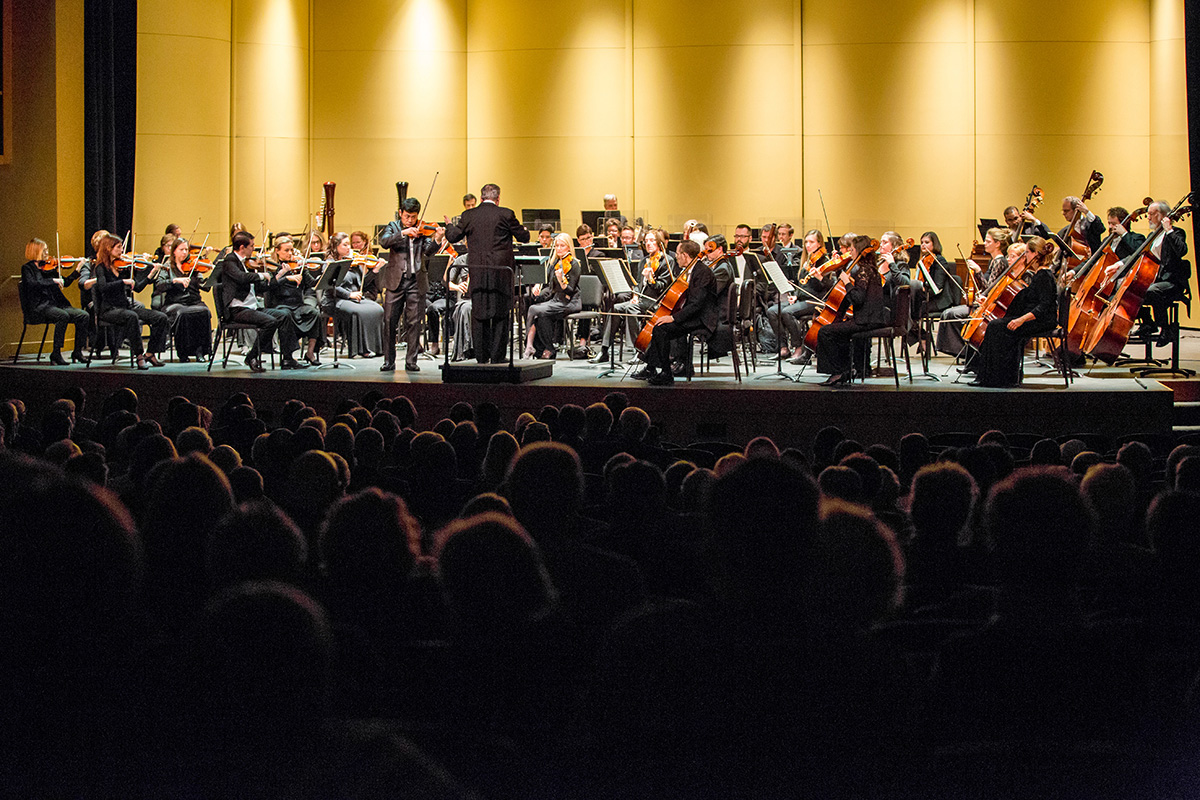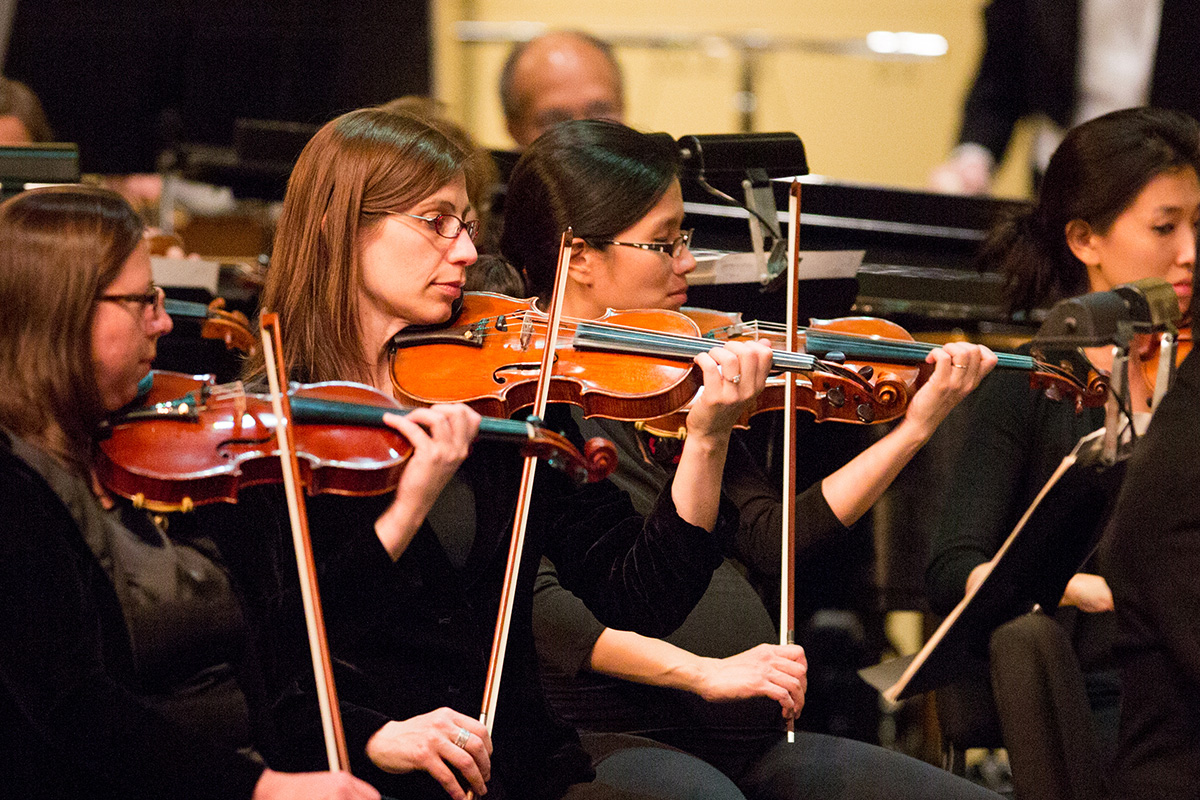 Explore other attractions – along with dining, shopping and lodging.
Whether it's the Richmond Symphony weekend or any other, Farmville offers lots of great things to see and do – including the famous High Bridge – and places to shop, eat and stay. Plan your visit today!
Like us on Facebook and enter the Sympony Sweepstakes today!