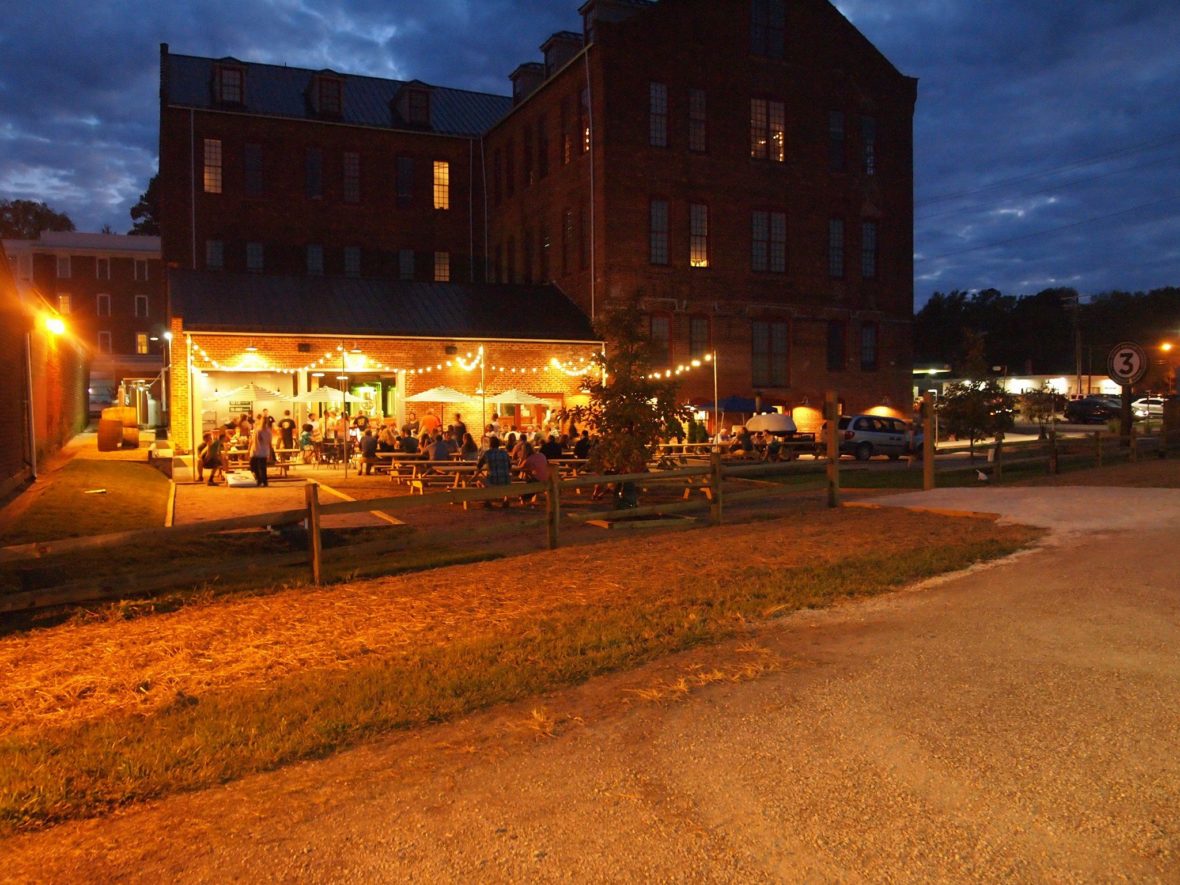 Third Street Brewing Company Now Open
Prince Edward County has a new premier craft brewery, located in the heart of Downtown Farmville. Now up and brewing, Third Street Brewing Company has quickly become a favorite gathering place for locals, area college students and craft beer enthusiasts from across the region.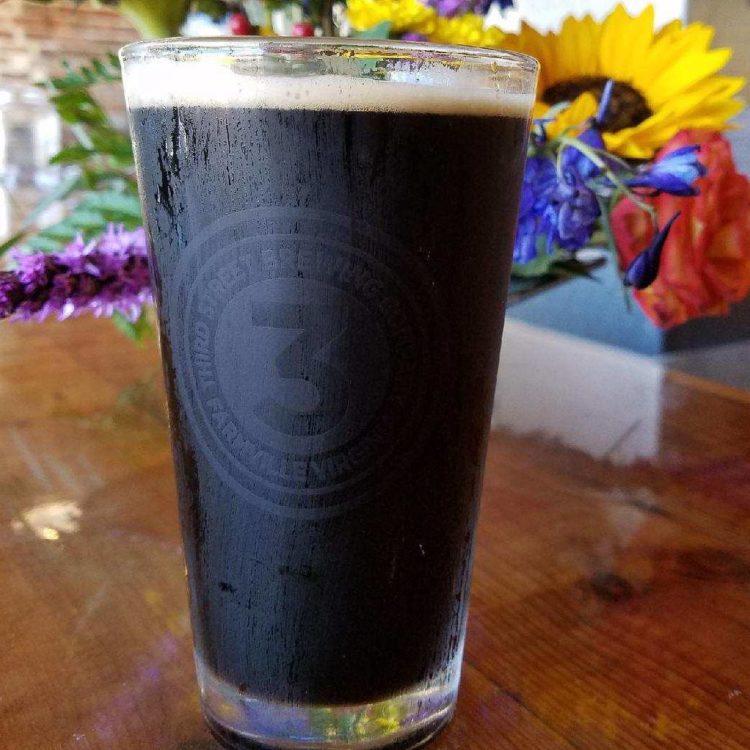 Brewmaster David Steeves, an experienced brewer and graduate of The American Brewers Guild in Vermont, has Third Street Brewing Company off to an amazing start. The eight distinctive beers currently on tap range from pale ales to porters to lagers, so there's something for everyone. And coming soon, look for a seasonal offering called Snickerdoodle Stout (yum!).
The building was originally a tobacco warehouse, so its rustic and inviting atmosphere couldn't be more genuine. The brewery offers indoor seating along with an outdoor beer garden. Patrons enjoy live entertainment, cornhole, bocce and board games. The casual, fun setting makes it the perfect place to meet your friends, or bring the kids to play while you enjoy a brew.
While Third Street Brewing Company doesn't offer food, there are often food trucks available. You can also order in or even bring your own food.
Fun, entertainment and some amazing craft beers. It's all on tap at Third Street Brewing Company.
Hours
Wed & Thurs, 3-10 p.m.
Fri & Sat, 3 p.m.-Midnight
Sun, Noon-6 p.m.
Closed Mon & Tues
Beers on Tap
High Bridge Helles Lager
Top Down Lemongrass Blonde
N150 IPA
Dusty Road Extra Special Bitter
Route 66 Rye Pale Ale
Foglight Baltic Porter
Horseshoe Amber Ale
Roundabout Oatmeal Red
On Deck
Location:
312 W. Third Street
Farmville, Virginia 23901
(434) 315-0471​
PARKING is available at the municipal lot (400 W. Third Street) next to our building and at the Farmer's Market lot (213 North Street). Please DO NOT park in the lot for High Bridge Lofts residents.