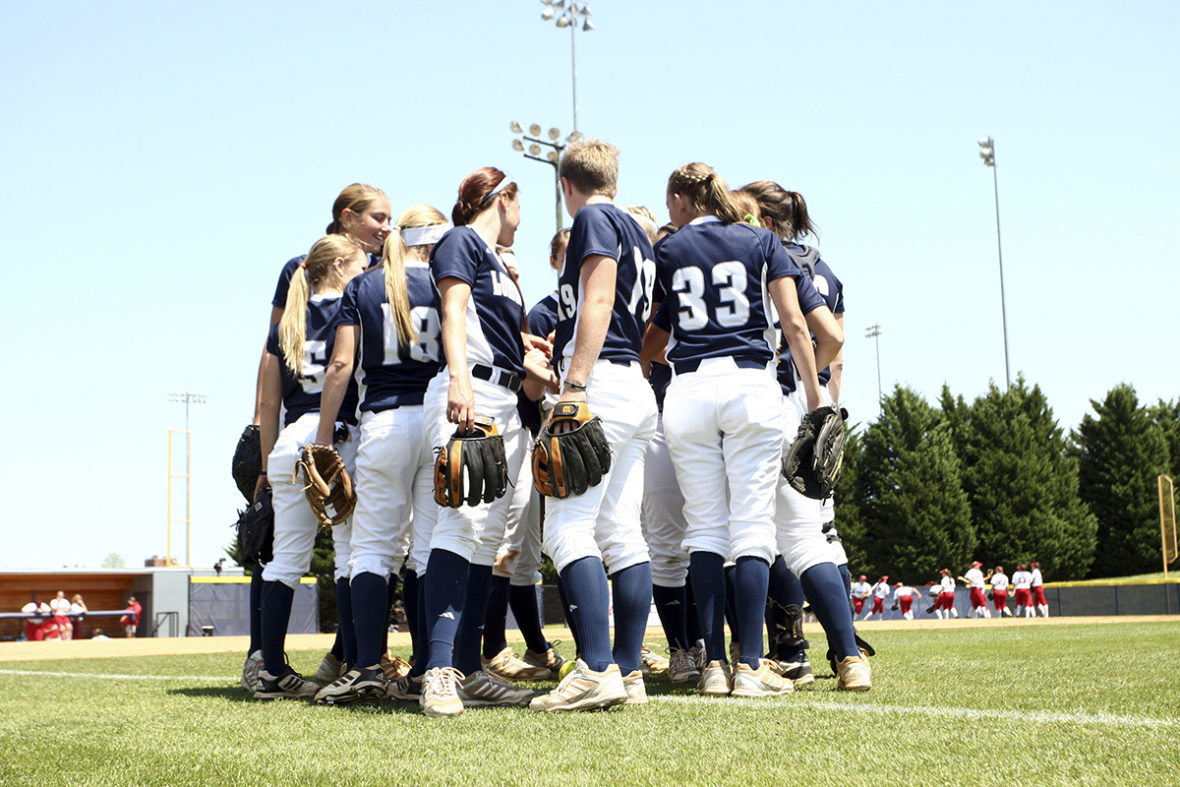 Big South Softball Championship 2017 Comes To Farmville.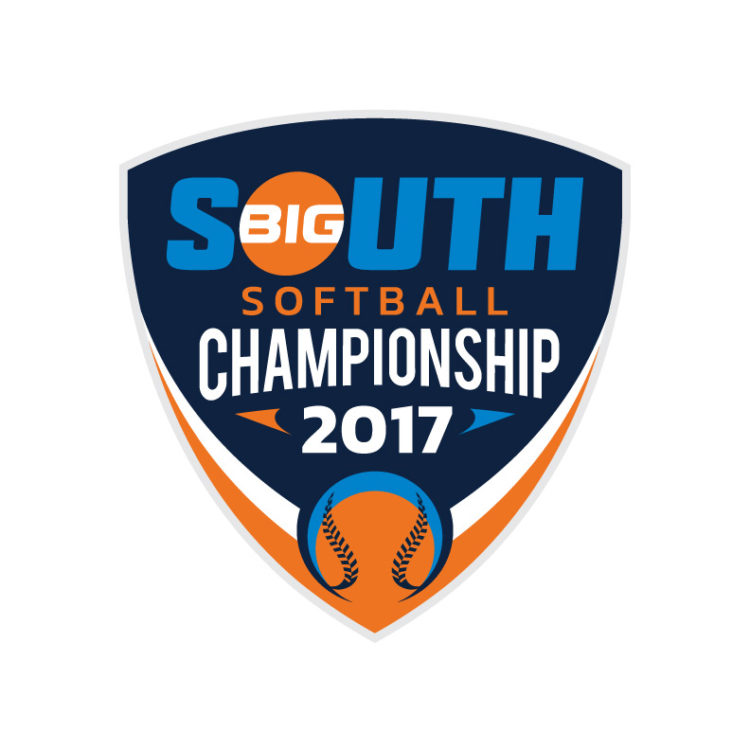 From May 10-13, the Longwood Lancers will be the hosts – and the defending champs – of this year's Big South Softball Championship. The six-team, double-elimination tournament will be the first full postseason tournament hosted by the Lancers since becoming a Big South member prior to the 2012-13 academic year.
Longwood's softball team has had a remarkable run since joining the Big South, winning the conference championship in 2013, 2015 and 2016. This year they will attempt to defend their title and win a third straight championship – all on their home turf at Lancer Field.
Come join in the excitement and cheer for the home team!
The six-team, double-elimination tournament takes place May 10-13 at Lancer Field, with three games scheduled each day until Championship Saturday
Updated tournament information – including how to get tickets – can be found at http://longwoodlancers.com/SBTournament
Coverage on the Big South Network will be May 10-11, followed by ESPN3 on the final two days
The winner of the tournament will receive the Big South's automatic bid to the NCAA Championship