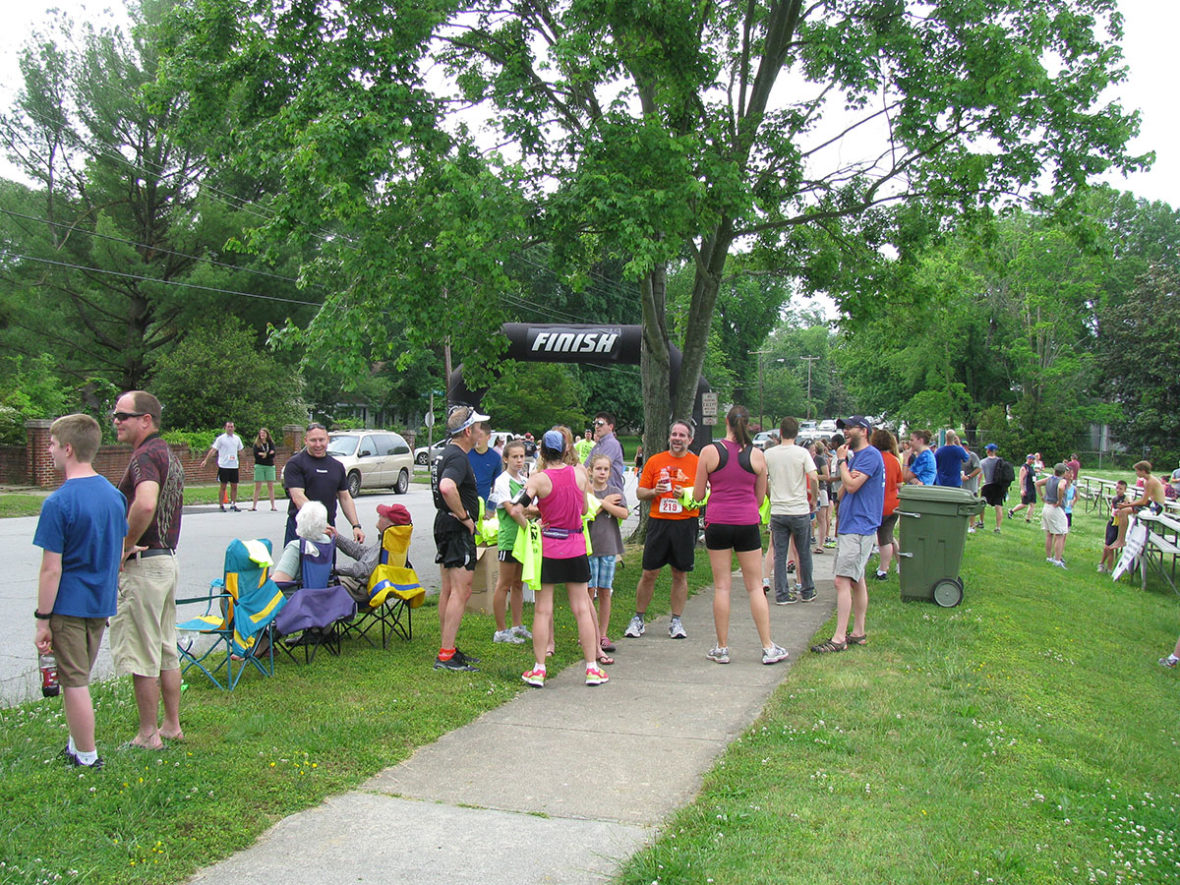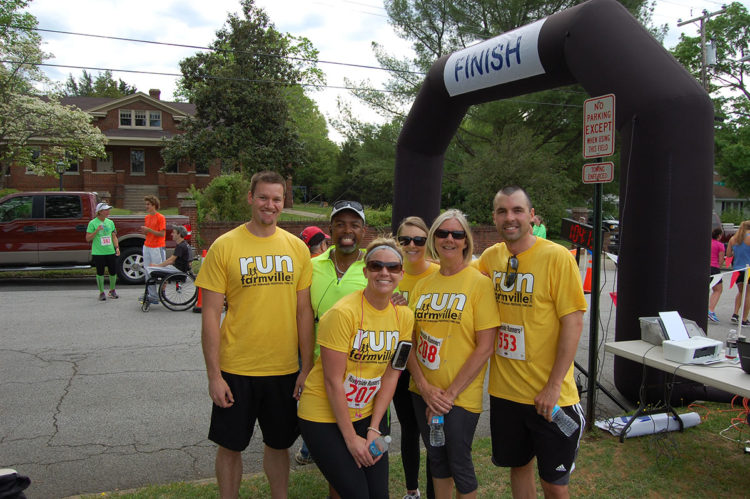 HEART OF VIRGINIA FESTIVAL
10K RUN & 5K WALK
Saturday, May 6, 2017
Whether you want to run 10K or walk 5K, registering now for this popular event will save you a few bucks. The lower "early bird" entry fee is in effect until March 30, after which the fee increases.
The Run/Walk Event is part of the 39th Annual Heart of Virginia Festival – a celebration of the arts, crafts, culture and music in the heart of Virginia – which kicks off at 9 a.m. in downtown Farmville.
10K Run
Starts at Hampden Sydney College
Follows a mostly downhill course along Back Hampden Sydney Road
Finishes at First Avenue Field in Farmville, Virginia
Timing and scoring will be provided
Medals will be presented to the top three overall male and female finishers and top finishers in each age category
5K Walk
Begins at the intersection of Back Hampden Sydney Rd. and Restful Acres Lane
The course follows Back Hampden Sydney Road to the finish at First Avenue Field