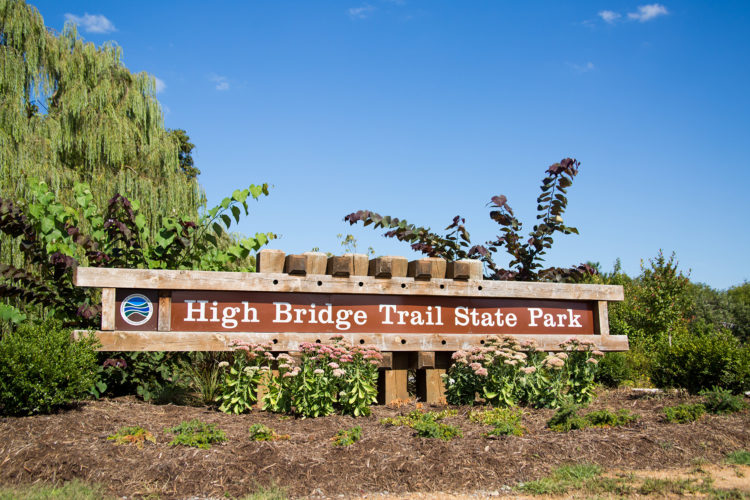 High Bridge – High Bridge Trail offers a dramatic hike or bike ride 125 feet above the Appomattox River. You can rent bikes at the Outdoor Adventure Store in downtown Farmville, then just jump on the trail a block away and embark on your 4.5 mile ride to the bridge, a must-see attraction!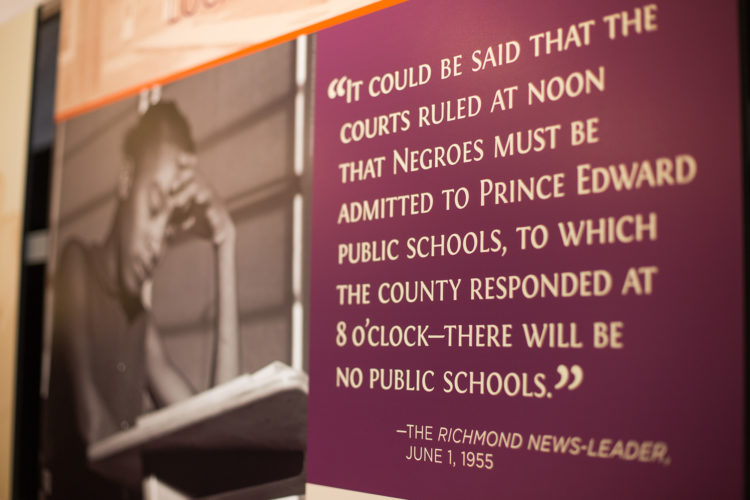 R.R. Moton Museum – Located at 900 Griffin Blvd. at the south end of the Longwood University campus, the Moton Museum tells the story of a 1951 student strike that helped ignite the Civil Rights era. Free admission. Click here for hours of operation.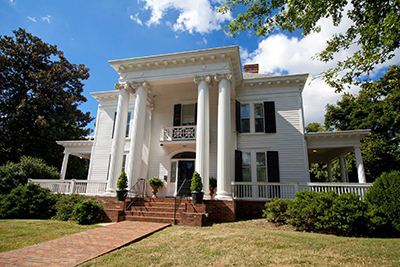 Historic Homes – A walk or drive along High and Beech streets, just north of Longwood University's campus, offers a picturesque view of centuries-old homes – a peek into bygone eras. Click here for a map and description of these and other nearby historic homes, churches and downtown buildings.
Green Front Furniture– Twelve buildings – three of them converted 1840s tobacco warehouses – filled with fine furnishings, rugs, imports and accessories. Along with discounted pricing that brings devotees flocking from near and far!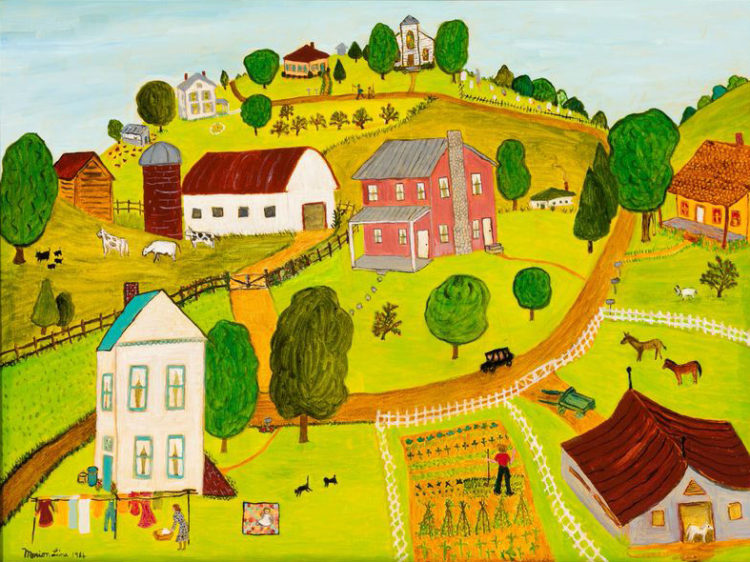 Longwood Center for the Visual Arts – Located a block from the Longwood University campus in the heart of downtown Farmville, the LCVA celebrates art with the community through exhibits, programs, activities and educational outreach. Exhibitions and opening receptions are free and open to the public.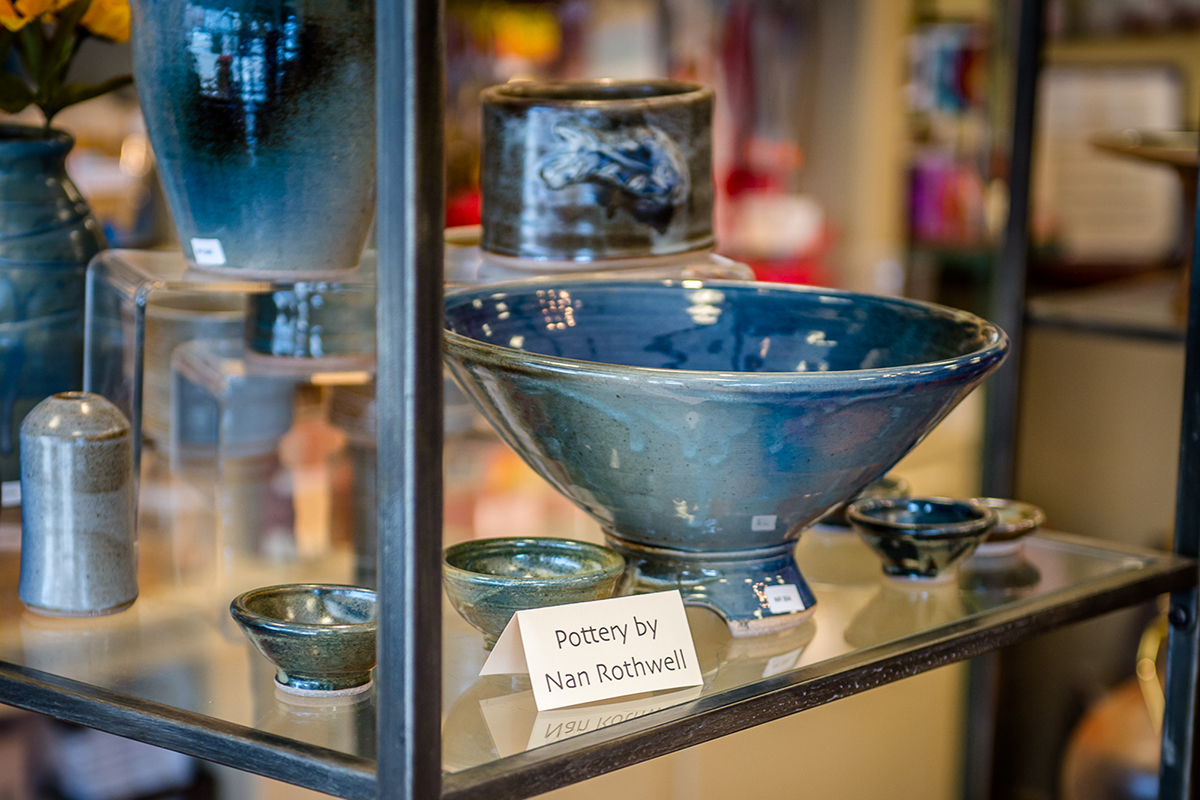 Downtown Farmville Shops – Farmville's thriving Main Street shopping area features one-of-a-kind stores filled with treasures waiting to be discovered. In addition to Green Front and other furniture stores that draw visitors from far and wide, you'll find antique stores, elegant home décor, clothing, canoes, novelty gifts, books and more.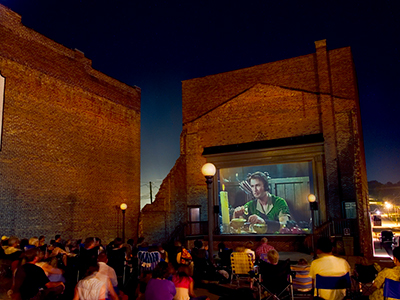 Crute Stage – A grassy spot where folks bring their lawn chairs for the Summer Outdoor Film Series and other events and shows. 100 North Main Street, at the corner of Main and Fourth streets.
Virginia's Heartland Regional Visitor Center – Stop by to get more information on these and many more things to see and do in and around Farmville. The Visitor Center – which also includes the Transportation Heritage Museum – is located at 121 East Third Street, just one block off Main Street in Downtown Farmville. Open 9 a.m.-5 p.m. seven days a week.