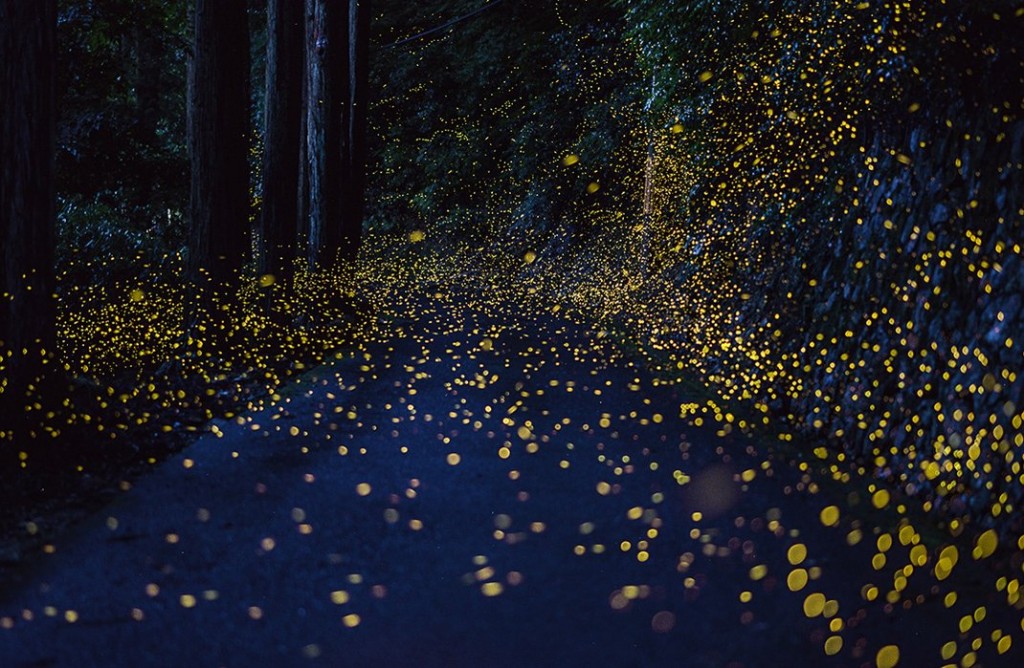 The Firefly Festival at High Bridge State Park near Farmville is an amazing sight to see! On Saturday, June 17, 2017, from 9-11 p.m., come take in the spectacular sight of synchronous fireflies by the thousands in the treetops below High Bridge. A crescent moon this year will provide little interference, allowing the fireflies to light up the night!
A ranger guide will share facts and information about these wonderful, luminous insects. A collection of insects will also be available to examine, and light traps will be set to attract local insects for identification.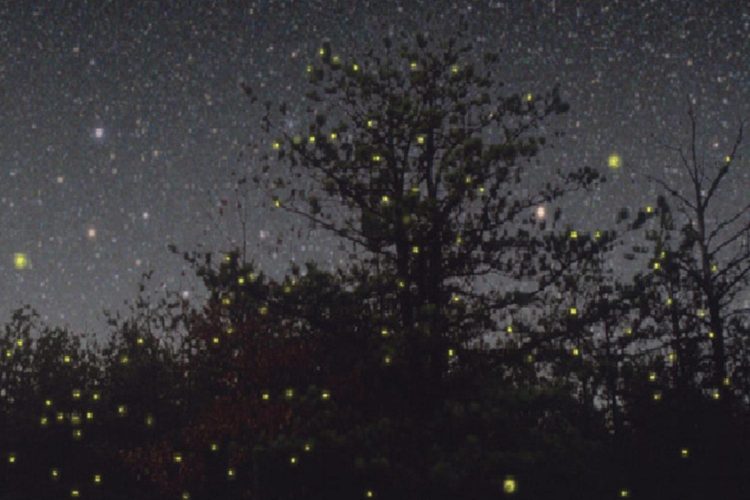 You can access the program from Camp Paradise Road on the Prince Edward County side of High Bridge, or arrive at the River Road parking area in Cumberland County by 8:30 p.m. in order to have enough time to walk the mile to High Bridge. The program is free, but a $4.00 parking fee applies at both parking lots. Be sure to bring water and be prepared to stay out after dark. For more information, contact the park office at 434-315-0457 or highbridgetrail@dcr.virginia.gov.
Exact Event Location: On High Bridge at the Appomattox River Overlook
Did you know? Fireflies have dedicated light organs located under their abdomens. The insects take in oxygen and, inside special cells, combine it with a substance called luciferin to produce light with almost no heat. Firefly light is usually intermittent, and flashes in patterns that are unique to each species. Each blinking pattern is a signal that helps fireflies find potential mates.
Create a memory you will cherish with friends and family this summer.