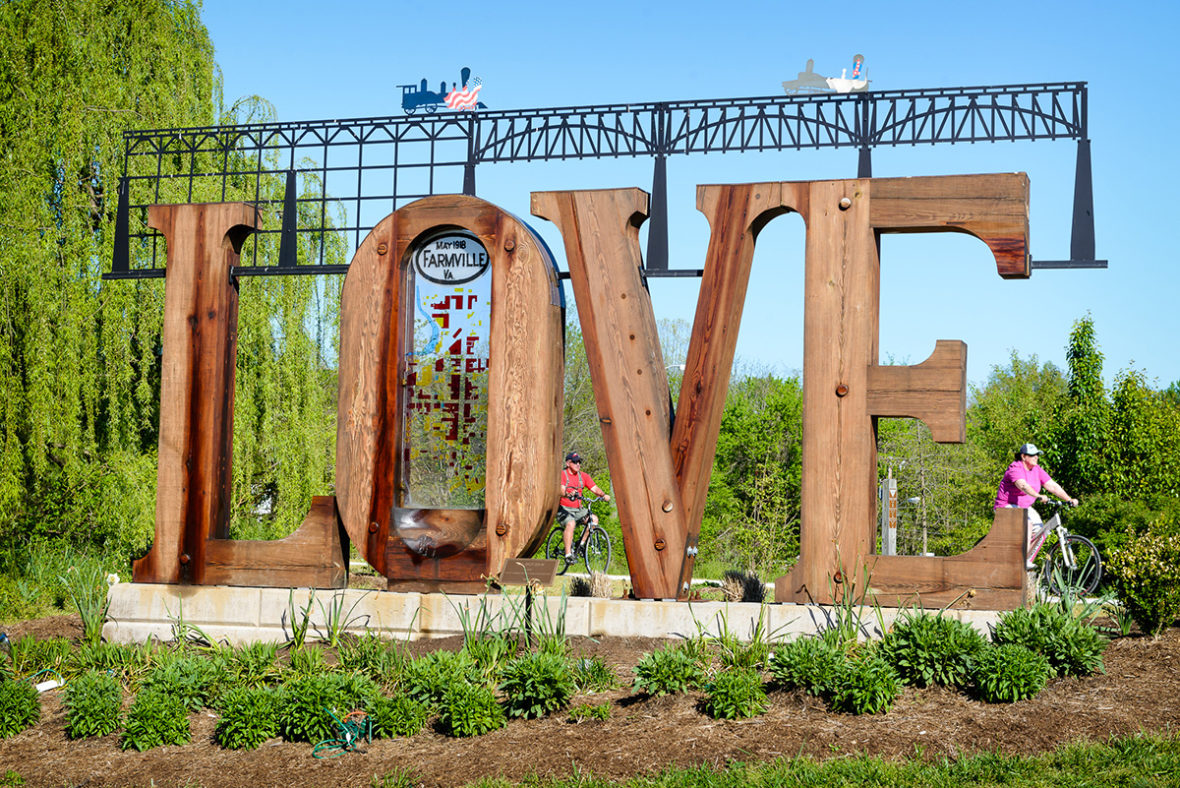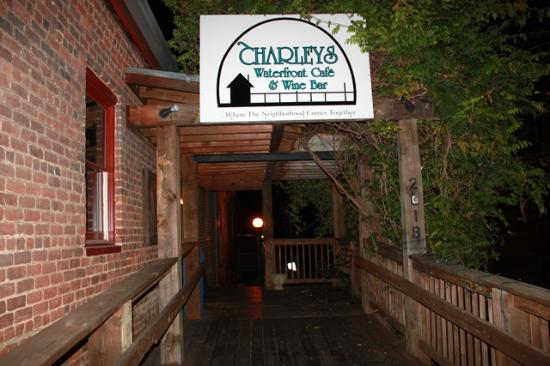 It's a date; meet me in Farmville for a lovely evening in the quaint town or a nearby nature adventure! Whether it's a date with a potential new love interest, a night out with your significant other, maybe something fun to do with your best buddy, these Farmville offerings will ensure a fantastic time. Change up date night with the following events and recommendations. #ToFarmville
Enjoy a romantic dinner – At Charley's Waterfront Café, every Tuesday night is Date Night. Charley's caters to couples looking to enjoy an evening out on the town, with a reasonable price tag attached. For $35 a couple, you and your honey will have the option of two entrée specials for the evening, along with the choice of sitting in the tavern or out on the patio.
Paint Date – Down on Main St. you'll find Red Door 104, with a creative setup for date night; it's a Paint Date! For $20 each, couples can come into the studio where they will be set up with canvas paint, along with brushes. Leave the music to them, and get lost in the paint! Alcoholic beverages are permitted for those over 21, so pour a glass, cheers! "With good company and good art that you can take home, this is sure to be a great date."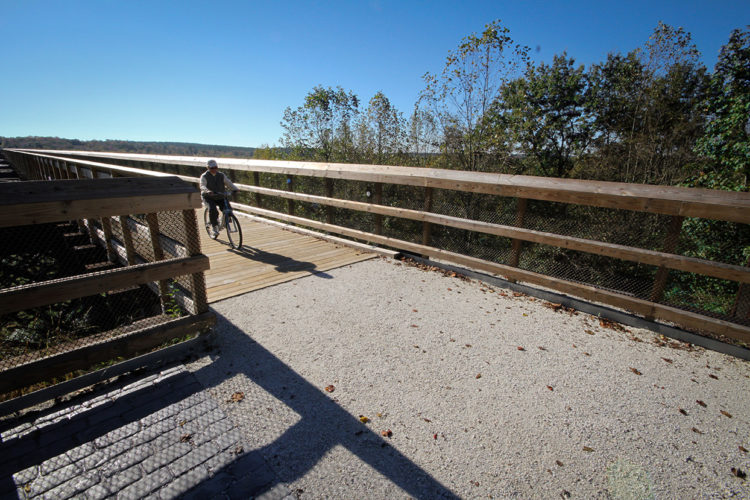 Go on an adventure – Sandy River Outdoor Adventures, located just six miles southeast of Downtown Farmville, lets you zip through the treetops on 20 zip lines and navigate 60 obstacles! It's the state's largest aerial adventure park. Enjoy the outdoors and take advantage of the nearby nature and offerings that surround Farmville. And goodness, talk about an adrenalin rush!
Take a walk – Farmville's High Bridge could easily be noted as the most romantic place to spend time with a loved one in the entire county. The effortless whimsical environment that the bridge provides is the perfect place to take a walk with a significant other. Plan your walk on the High Bridge at dusk, and walk the bridge during the sunset to share a magical moment.
History lesson for two anyone? – Does history tickle you and yours' fancy? Check out Farmville's famous R.R. Moton Museum and Historical Homes and Buildings Walking Tour for a glimpse into the past. The Moton Museum tells the story of a 1951 student strike that helped ignite the Civil Rights era, preserving a monumental part of American history. The Historical Homes and Building Walking Tour allows you to navigate along High and Beech streets, just north of Longwood University's campus, offering a picturesque view of centuries-old homes. Make time for both on your date, for a full history lesson in Farmville.