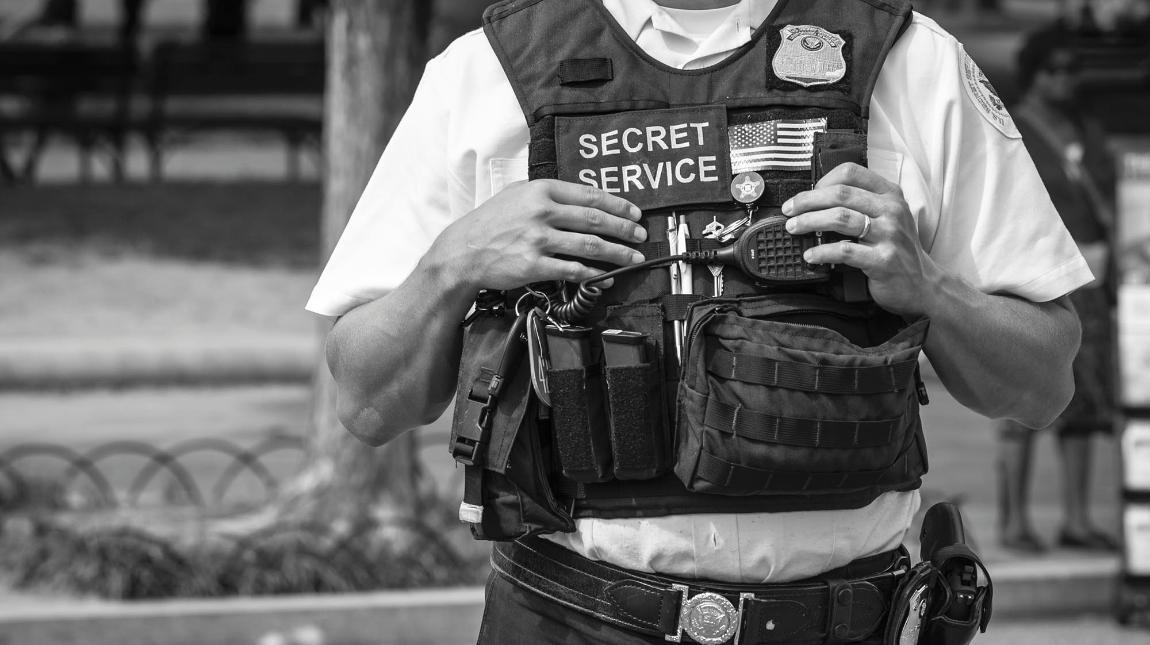 2 Pre-Debate Day Events You Can Attend at Longwood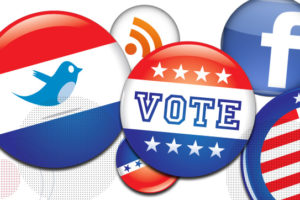 It's getting closer! With the October 4 Vice Presidential Debate at Longwood University drawing near, the excitement is building, both at Longwood and throughout the community.
Ready to get in on the action? Here are some Longwood events and activities leading up to debate day that are free and open to the public.
Be on the lookout for a follow-up post highlighting the busy October 4 debate-day schedule.
The Secret Service Comes to Town
Monday, September 26, 7 p.m.
Blackwell Hall, Longwood University
A panel of Secret Service agents will discuss their role in providing security and protection in events such as the Vice-Presidential Debate. Included will be an agent who has provided security in the field to dignitaries such as the president of the United States, an agent who protects the White House, and an agent who has worked with the counter-intelligence team. Free and open to the public.
Fun With Big Data: From Predicting Elections to Finding Science Genes
Tuesday, September 27, 7 p.m.
Jarman Auditorium, Longwood University
Princeton University Professor Sam Wang – renowned data scientist, founder of the Princeton Election Consortium, and one of the nation's most widely followed experts on political polling – discusses the ins and outs of applying data modeling to national elections. Free and open to the public.
Click here for directions and a Longwood University campus map.