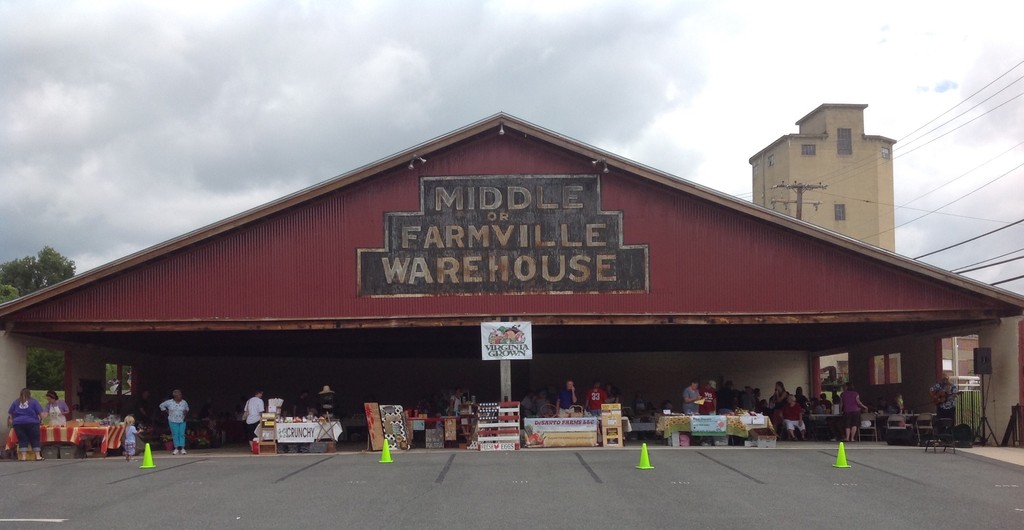 Shop at the Farmville Community Marketplace
The Farmville Community Marketplace – open every Saturday morning from 9 a.m. to 1 p.m. – is located at 213 North Street, right in the heart of downtown.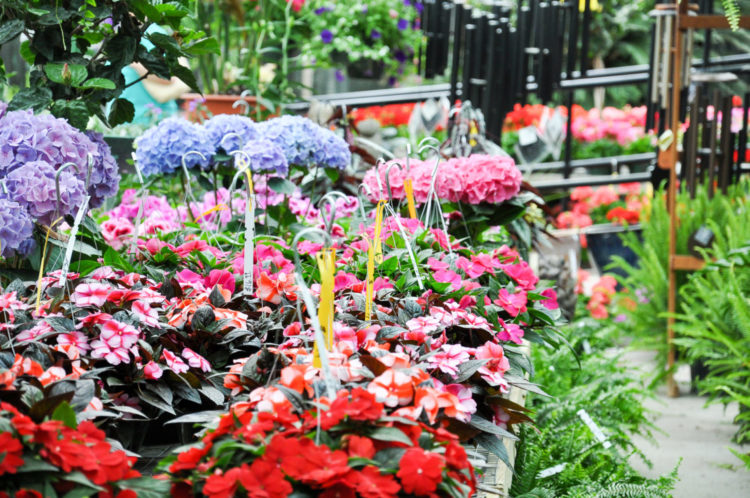 This vibrant farmers market is the perfect place to celebrate the history of the town, as it was once the Middle Farmville Tobacco Warehouse. The Marketplace is a central gathering place for locals, visitors and nearby farmers, bringing the community together.
Here you'll find in-season, locally grown fruits and vegetables, homemade crafts, baked goods, and granolas and other sweet treats. Fresh eggs, grass-fed beef, lamb and chicken are also available along with specialty items such as handcrafted goats milk and olive oil soaps, crocheted items, in-season bedding, potted plants, handcrafted wood signs and jewelry.
Open from mid-April through November 25, the marketplace keeps growing, and it's open to new ideas and vendors. Have an idea or product you'd like to sell? Apply for a vendor space HERE.