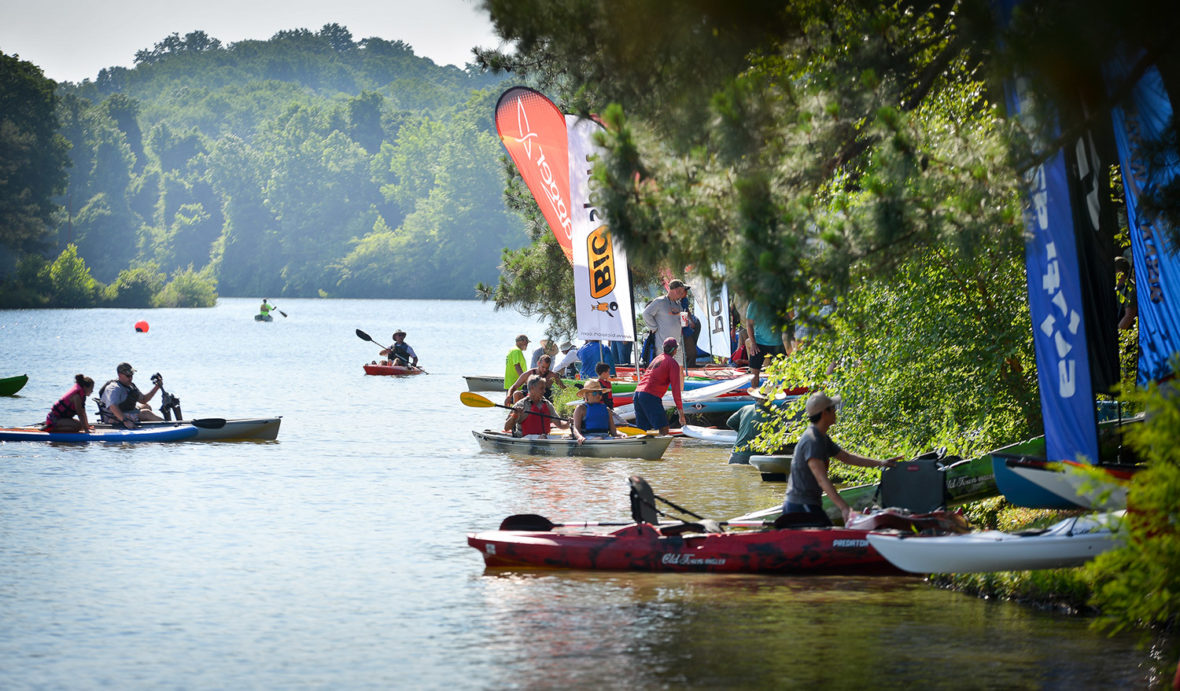 Searching for a great place to bask in the setting sun's golden hues? The following Farmville sunset viewing locations can be counted on to add some drama (the good kind!) to the end of your day. #ToFarmville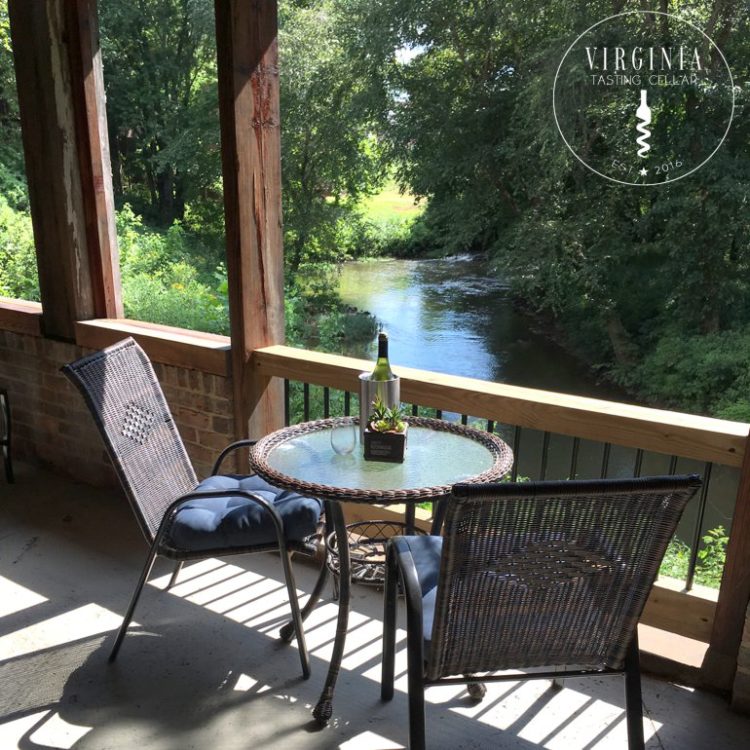 The High Bridge – Farmville's famous High Bridge offers top-tier sunset viewing. Take a walk, ride a bike or just have a seat on the bridge as the sun sinks low and wait for the show to begin in this epic setting.
The Virginia Tasting Cellar – Located beneath Charley's Waterfront Café, this hidden gem is another great place to watch the sunset. The multi-winery tasting room offers a direct view of the Appomattox River. Relax and enjoy the sunset along with a nice glass of wine to pair.
Wilck's Lake – The perfect place to get away from the bustle of the town and enjoy the sunset. You'll watch the lake go from still to a beautiful shimmering spectacle of light. Feel free to take it all in from provided picnic benches, a kayak or a canoe.
Sandy River Reservoir – Slightly east of Farmville, this beautiful reservoir is one of the best fishing spots in the area, loaded with largemouth bass, black crappie, bluegill and catfish. Cast a line, kick back and relish the sunset at Sandy River.