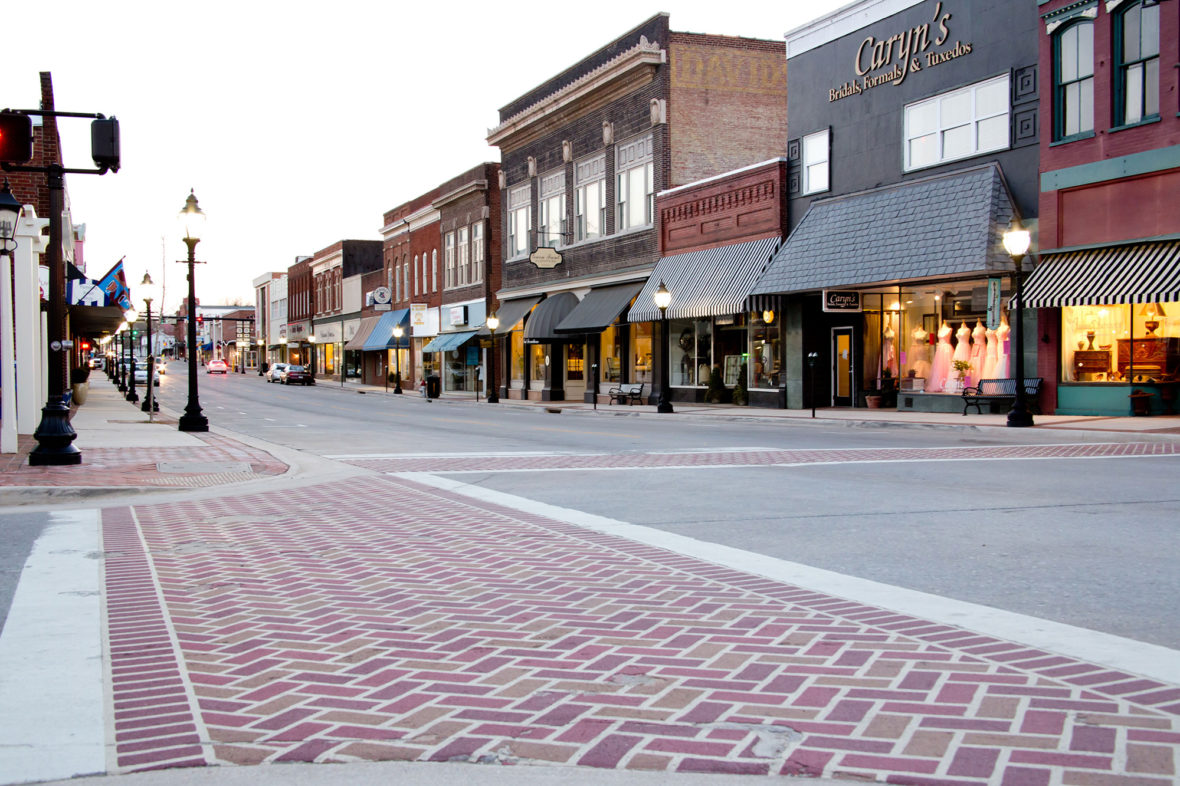 Treat yourself to a hot cup of joe in Farmville – they'll do the dripping if you do the sipping. These local favorites are great places to grab a cup on the go, sit down to do some caffeine-powered work, or relax and people-watch.
Hit the town for a cup or two!
Uptown Coffee Cafe – This family-owned coffee shop is a bona fide Farmville gathering place, offering delicious coffee, tea, soups, salads, sandwiches and free Wi-Fi. Join Uptown every Thursday night for Open Mic at 6:30 p.m. with Buffalo Creek Guitar Company. 236 N. Main St.
Walker's Diner – Stay classic with Farmville's oldest diner when seeking a fresh cup of coffee. Take a seat at the vintage counter and order up! Walker's is a local favorite with a solid breakfast menu featuring delicious dishes that pair perfectly with a cup of hot coffee. 309 N. Main St.
Main Street Bagels & Bistro – The perfect cup of fresh-brewed coffee is always here for you, along with daily soup and sandwich specials. Or enjoy a fresh pastry, hot from the oven, with your cuppa joe. 308 S. Main St.
Einstein Bros Bagels – Specializes in coffee and bagels with fresh-brewed coffee roasts such as Vanilla Hazelnut, Buttery Caramel and Melvyn's Dark Roast. Signature coffee drinks include Vanilla Hazelnut Latte and White Chocolate Mocha. Smoothies and frozen lattes are also on the menu. 201 High St., on the Longwood University campus.