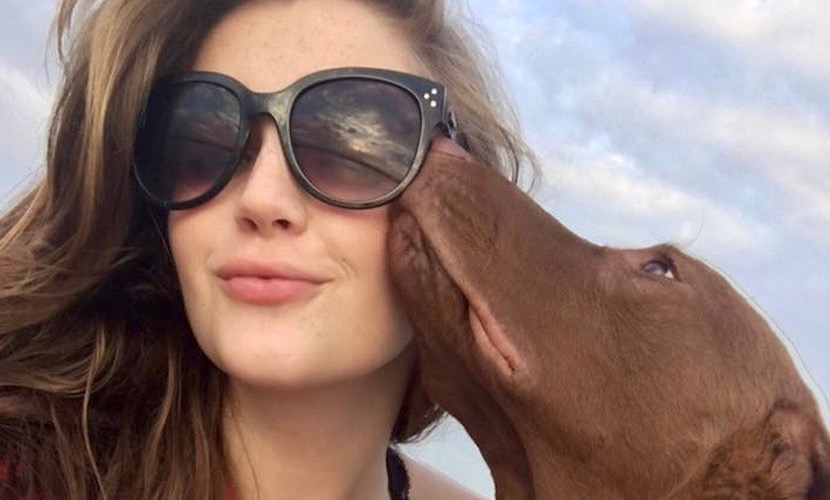 For many of us, our dogs are family. It's hard leaving them home day after day. Those big glassy eyes and drooping ears can be somewhat heartbreaking. So next time you hit the town, why not bring your pup along? Be sure to check out these dog-friendly spots in Farmville, where your furry plus one is welcome! Tail-wagging ensured.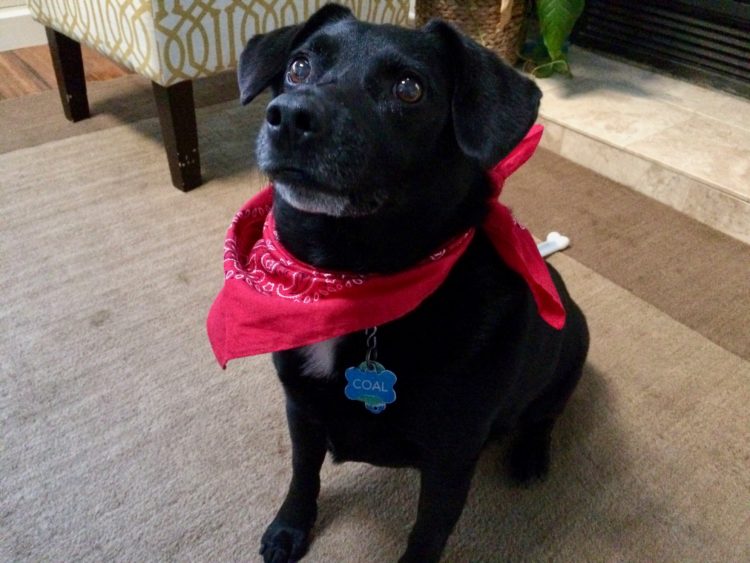 Friends of Farmville Dog Park: Located at 405 N. Virginia St., just a few blocks off Main St. in Downtown Farmville, this new dog park offers fenced-in areas for both large and small dogs as well as watering stations. It's a great place for your dog to run off the leash and meet some new friends. Who knows, you might do the same!
The Sarah Terry Trail: This scenic, 1.6-mile walking trail, where dogs are welcome, circles Wilck's Lake. The trail begins at the Wilck's Lake boat ramp parking lot and continues onto the sidewalk on West Third at the Creative Learning Center of Farmville, ending back at the boat ramp parking lot.
Amish Originals: Bring your well-behaved dog to help you shop for beautiful, Amish-made custom furniture for your home.
The High Bridge Trail: The famous High Bridge Trail is a great place to take your dog for a walk or run! The trail runs right through downtown Farmville, allowing you to park in the downtown area. You can even grab a bite to eat in town before or after a walk or run. Dogs must be on a leash at all times when on the trail.
Uptown Coffee Café: At town favorite Uptown Coffee Café, dog lovers and coffee lovers are all welcome! Dogs can sit with their owners at the café's outdoor bistro seating out front, though they aren't permitted inside the coffee shop. Have your pooch as your coffee date any day of the week!
Green Front Furniture: The enormous Greenfront Furniture complex, spread over several blocks of Downtown Farmville, welcomes you and your dog to come in and do some shopping. The super store has offerings that you would not believe – and all that acreage guarantees that you can get in a good long walk.